3D scanning package comes from Creaform / Canada / G7
In a week of strategic meetings organized by #Creaform , # 3DMASTER officially reached the top 3 most technologically advanced webmasters ( http://3dmaster.com.vn ). . There are so many excellent dealers. Especially in China on average they sell 1 HandyScan 3d scanner one day. It is so wonderful.
And # 3DMASTER also officially has a very attractive pricing policy for Vietnam market.
Ibid ib policy is extremely delicious this for you interested ah
Best regards.
1 / Product #Creaform quality is stable, durable and superior, so many users with the prestigious distribution system of RoAPAC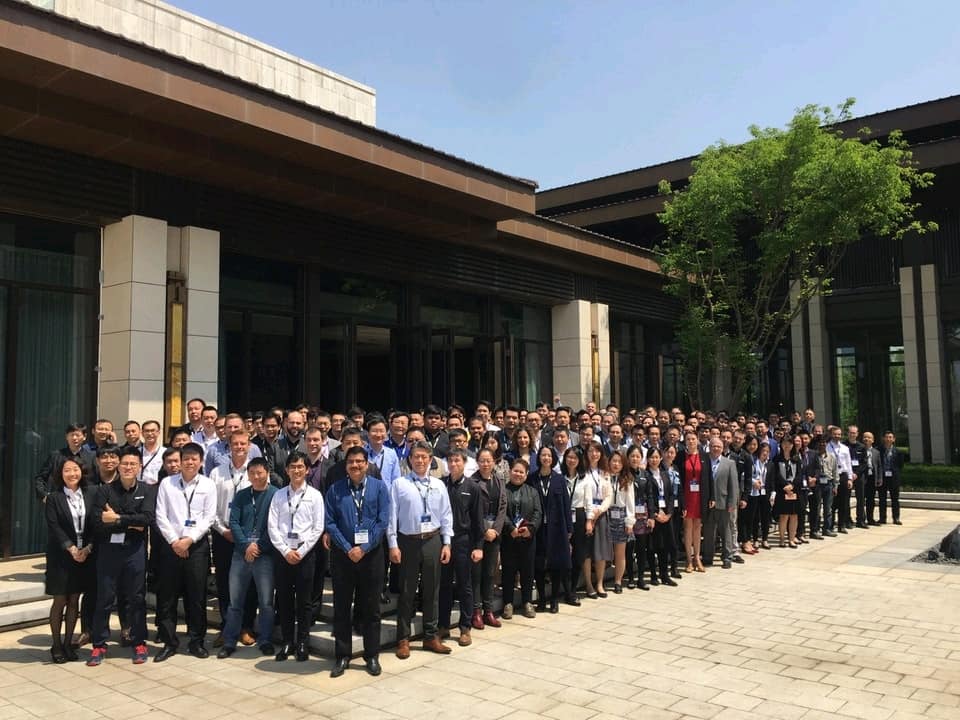 2 / 3D scanner with handheld meter #MetraScan #HANDYPROBE optimized for reverse engineering and QC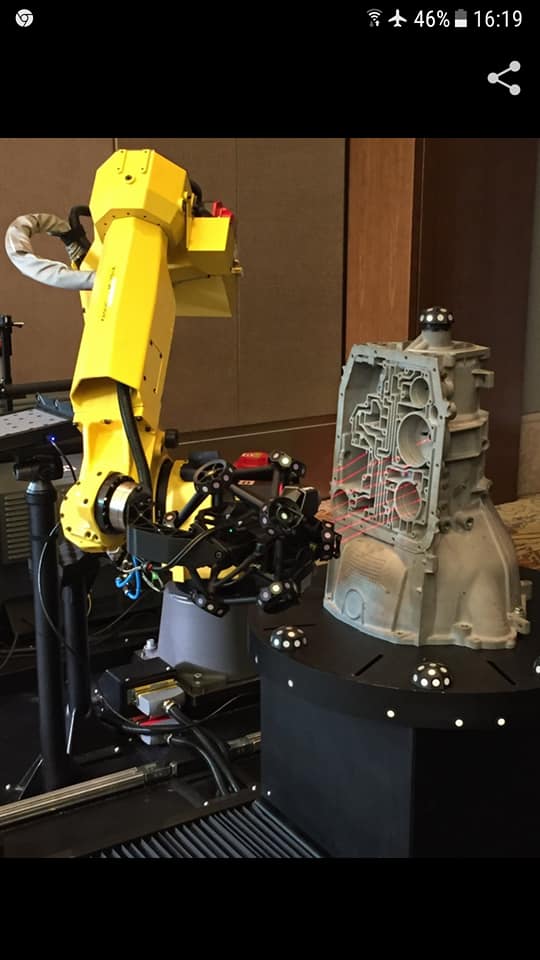 3 / ... Differences and surpasses #HandyScan and other products. Customers should consider comparison of high-end investment scanners as thoroughly as looking for a safest optimum for the whole family. Please select #HandyScan for a durable, consistent quality solution for your investment costs, optimized for backhaul design and comprehensive Inspection.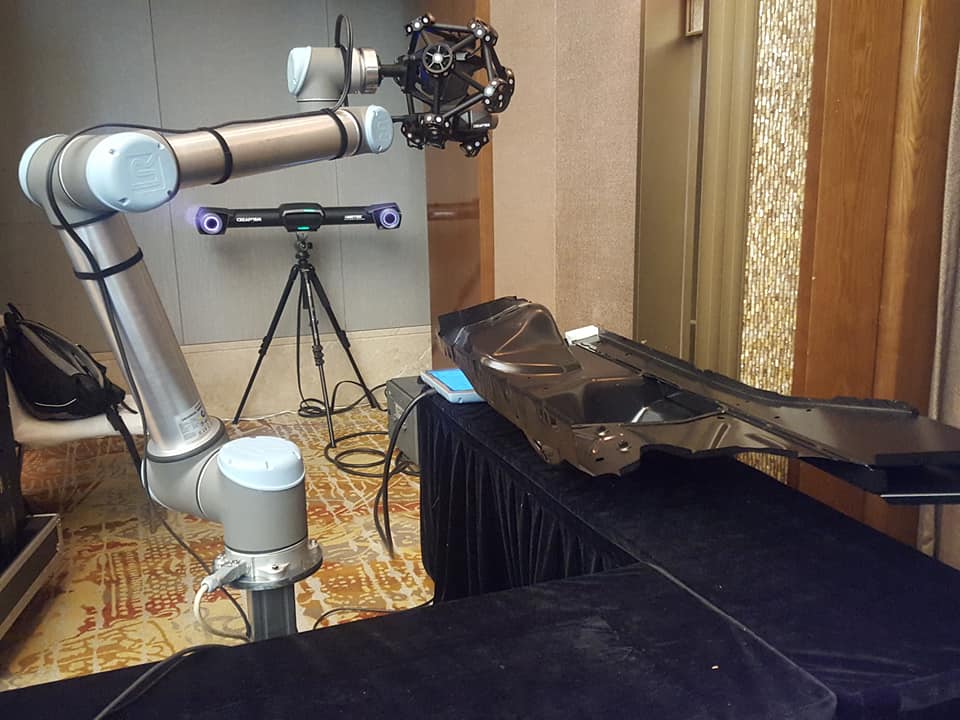 4 / #Go ! Scan and ... is a cost effective solution for archeology, 3D fashion measurement, 3D dimension measurement of human organs in the health sector ... and package Extreme fit in education..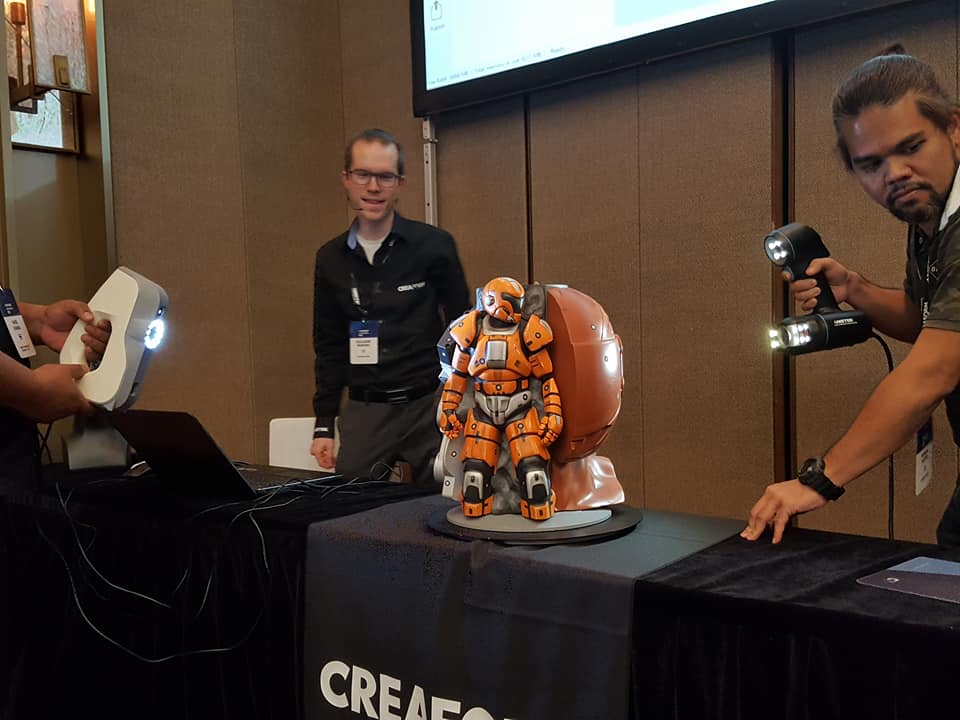 5 / # MaxShot3D is the pinnacle of the combination of accurate 2D imaging to 3D imaging to microns when 3D testing requires precise maneuvering of giant specimens.