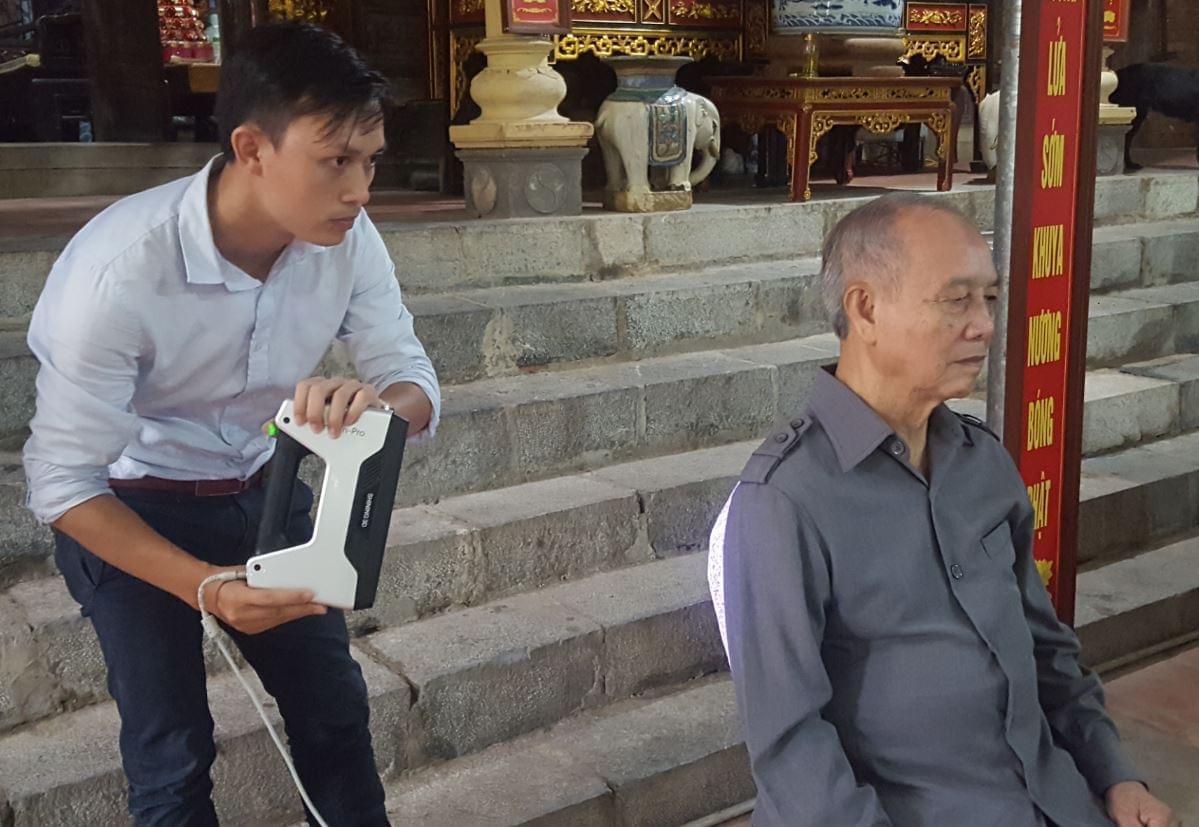 3D photo processing General Pham Van Tra, former Minister of Defense of Vietnam to create the image file on the computer used as historical data or manipulate the statue for posterity.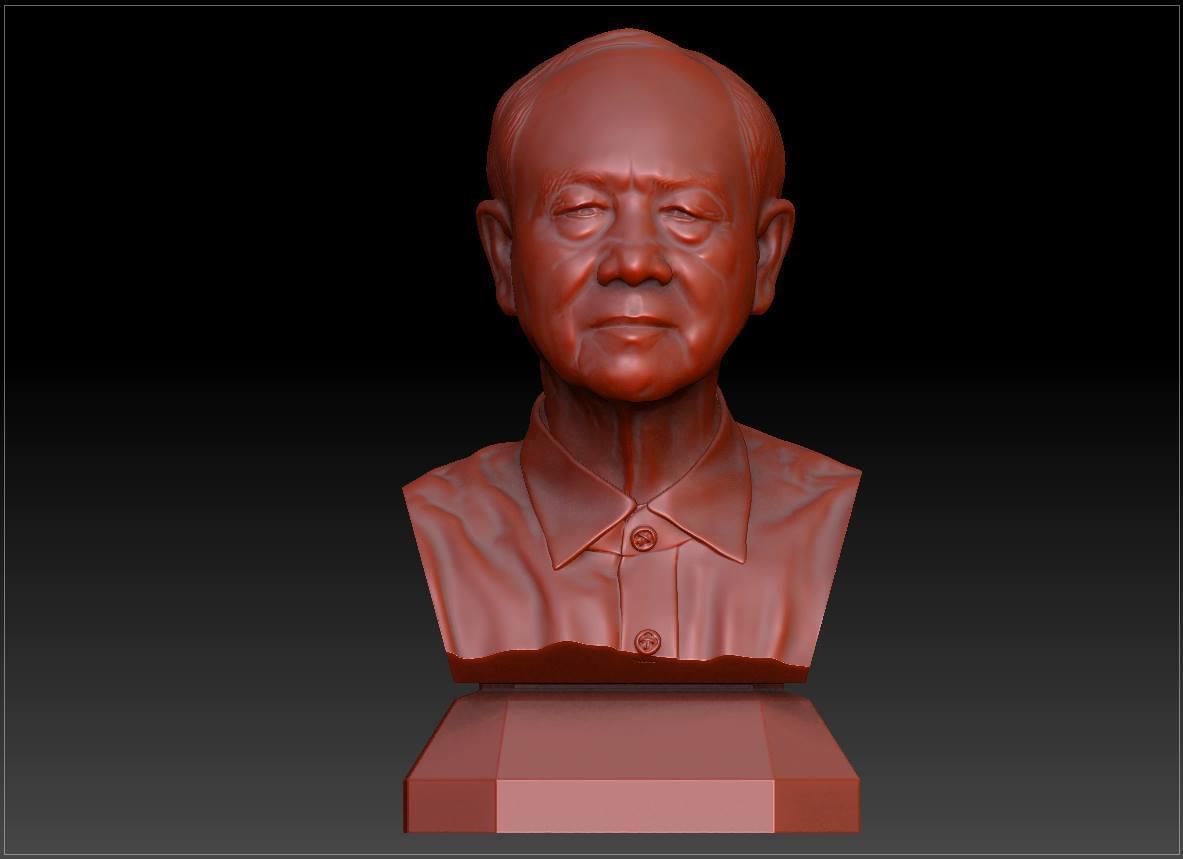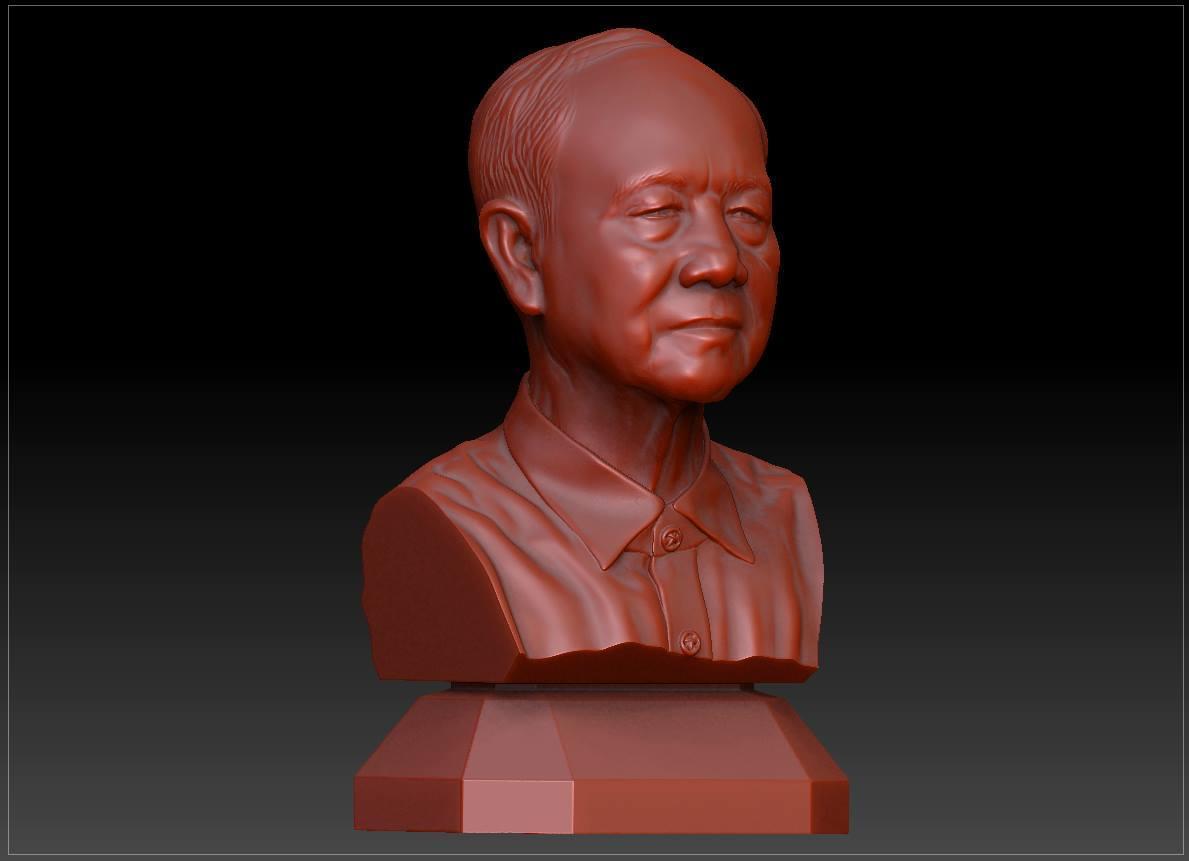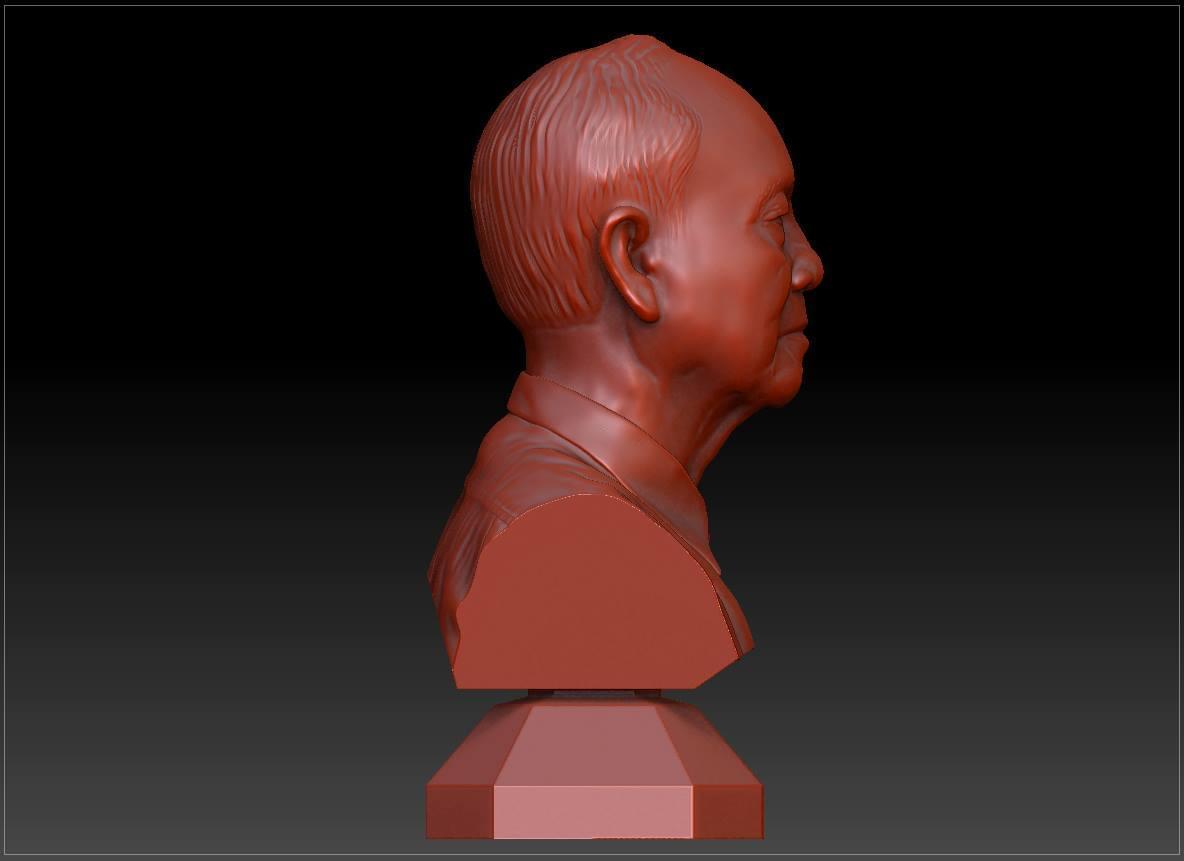 The result of high-grade stone sculpture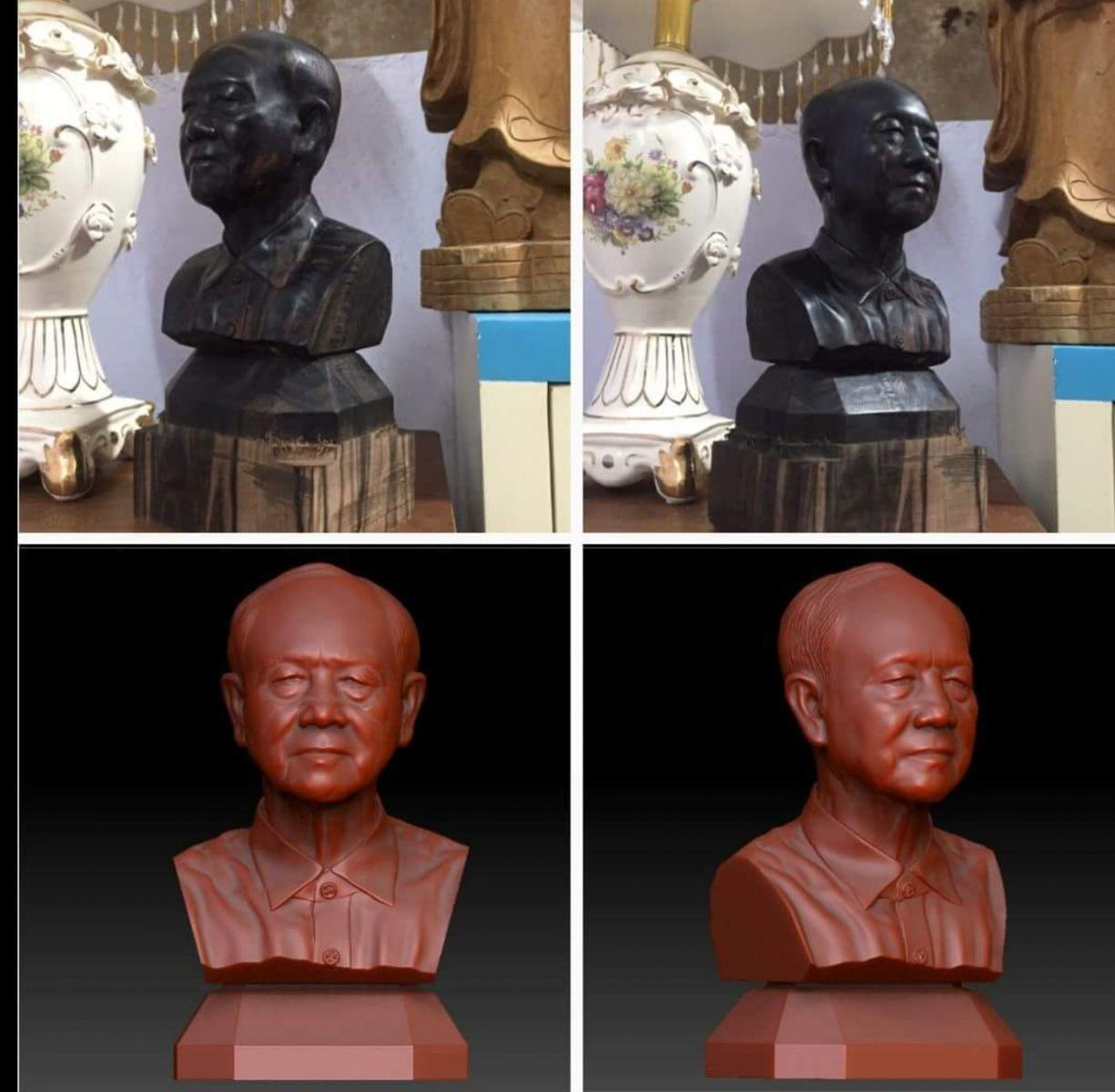 Physicians General Pham Van Tra (born 19 month 8 year 1935 ) is a politician Vietnam , Hero of the People's Armed Forces Vietnam , he carries the rank of General and former Minister of National Defense of Vietnam from year 1997 to the year 2006 , chief of staff of the Vietnam people's Army ( 1995 - 1997 ), member of the Politburo session VIII , IX .
Category
Biography [ edit | edit source ]
He is from Phu Lang Commune , Que Vo District , Bac Ninh Province .
In 1953, he joined the People's Army of Vietnam at the age of 18, serving as an information officer. In 1964, he was one of the commanders of the first reinforcements for the U Minh battlefield. In 1964 until the end of the war, he was an officer of the South Vietnamese Liberation Army of the armed forces of the West.
In 1973 , he was Regimental Commander of the 1st Regiment of Military Zone 9, under Colonel Le Duc Anh .
From December 1975 to 1977 , he was in charge of the 4th Division Chief of Staff, then Deputy Commander-in-Chief of the 330th Division, Military Zone 9 .
Since September 1978 , he has been studying at the Military Academy . In August 1980 , he was commander of the 330th Division Division, in Cambodia . In March 1983 , he was deputy commander of the 979th Front.
From 1985 to 1988 , he was Deputy Commander-in-Chief of the Military Region 9. He was promoted to deputy commander of Military Region 3 in June 1988 .
From 1989 to 1993 , he served as Commander of the Military Region 3. In December 1993 , he was appointed deputy chief of staff; From December 1995 , he was Deputy Minister of Defense, Chief of General Staff of the Vietnam People's Army , Lieutenant General . In December 1997 , he was assigned to the post of Minister of Defense replacing Doan Khue . [first]
He was a Member of the Central Committee of the Communist Party of Vietnam (VII) (1991-1996). [2]
He was Member of the Politburo of the Party Central Committee (1996-2001), Course IX (2001-2006) [3] , National Assembly Member of the 9th, 10th, 11th. [4]
Day 28 month 6 year 2006 he was the National Assembly dismiss the Minister of Defense. [5]
He was promoted to Lieutenant General in 1999 , General in 2003 .
He was the State of Vietnam awarded the Order of Ho Chi Minh , military medal , first class; Second and Third Grade Victory Order . [4]
The 8th meeting of the Central Committee of the Communist Party of Vietnam (VIIIth Congress) was held in Hanoi from 13 March to 24 March 2001; Disciplinary decisions Reprimand on management responsibility for Pham Van Tra Committee Politburo member, Secretary of Defense (Quote Resolution VIII.11.2 TU). [9]
Year of ordination
1995
1999
2003
Rank
Rank
Lieutenant-General
Upper Minister
General