Scan 3d stone statue CNC
Ninh Xuan is a commune within the boundaries of Trang An - Tam Coc - Bich Dong Scenic Complex. The national government has been classified as a national monument of special importance and is recognized by UNESCO as a World Heritage Site. 2014.
Ninh Xuan is a cultural space in Hoa Lu town, so there are many relics belonging to Hoa Lu ancient relic complex and ancient cultural customs. Up to 2010, Ninh Xuan has a national monument is the Temple of the Long Ban and many temples, divine generals Dinh Le. Ban Long Pagoda is an ancient pagoda dating from the Dinh Dynasty, belonging to the ancient relic of Hoa Lu . The pagoda is built in the style of a mountain cave, located at the boat landing on the Trang An tourist site .
Ninh Xuan hometown is also one of the famous places of artistic stone making. Today, thanks to the application of advanced science and technology, the artisans, stone workshop and stone sculptures have improved, increasing the quality of the products to a high level, while the labor productivity has increased. tell Instead of manually shaping the CNC machine is machined stone from the flat stone machine, rotary stone carving to bring great benefits to the people ...
And an integral part of the Scan 3d technology, scanning the art of stone art that is a programmable file creation for automatic CNC machines that chisel the product to reach> 95% prototype in very fast time. .
3D MASTER has done a 3D scan, digitizing, scanning a series of stone art masterpieces of many artists in Ninh Xuan in just one day, from which the CNC CNC workshop can zoom, reduce, edit Optional design to get the stone products satisfy the needs of every customer across the country ...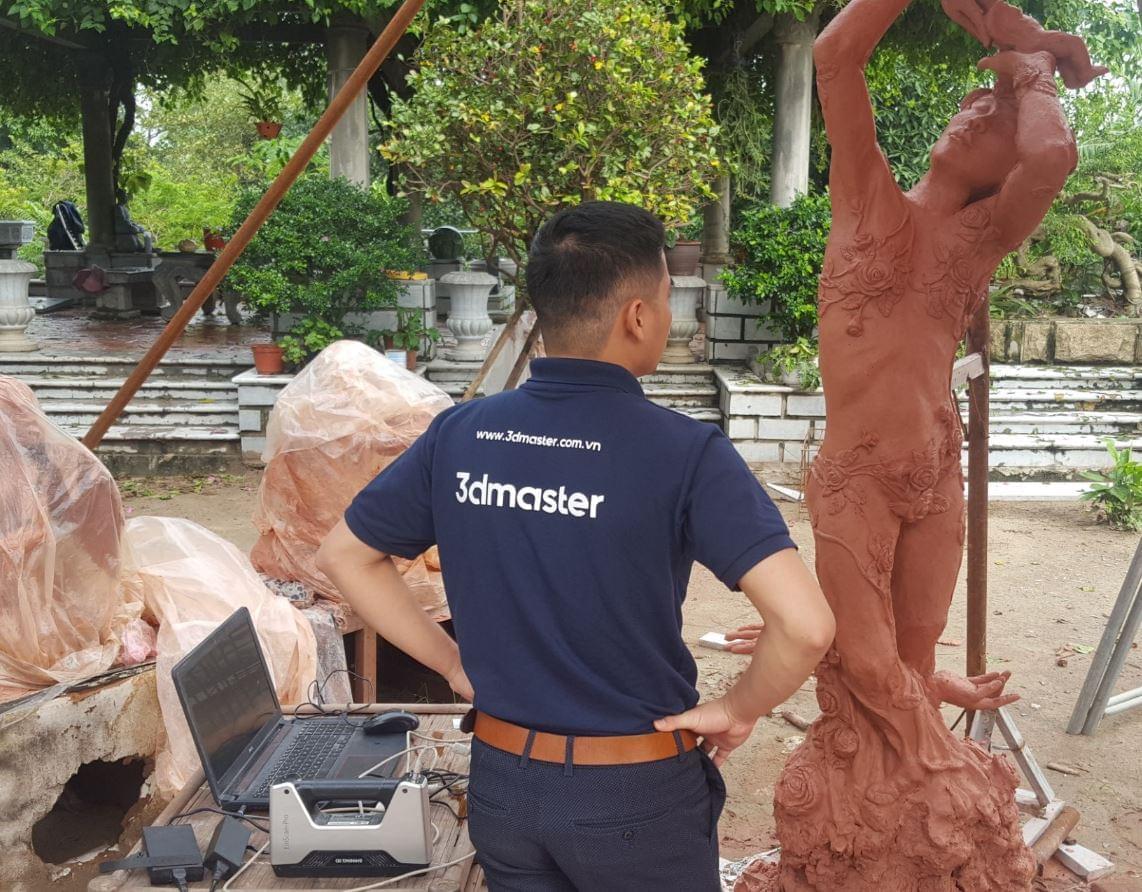 Preparing to scan 3d statue at the site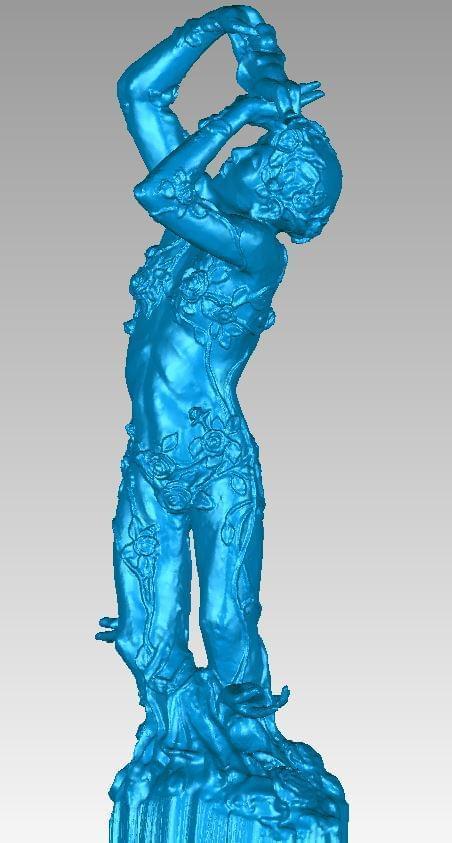 Results of 3d scan in the works of soil: are updating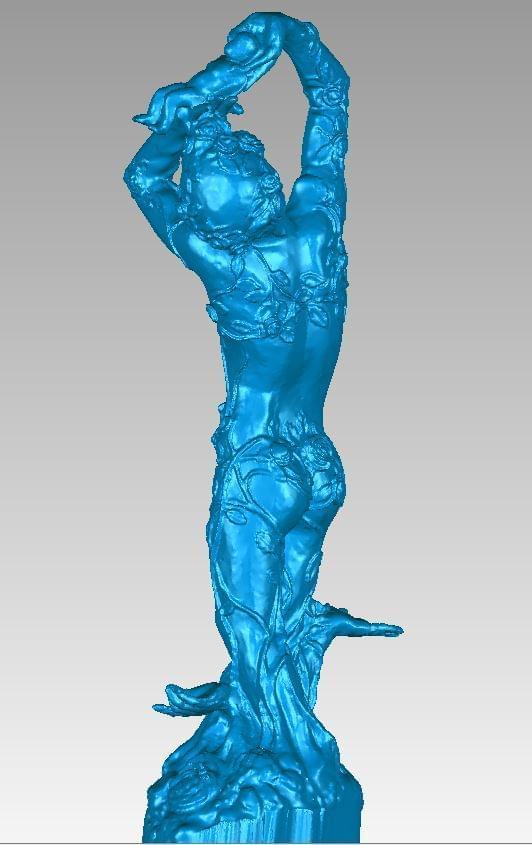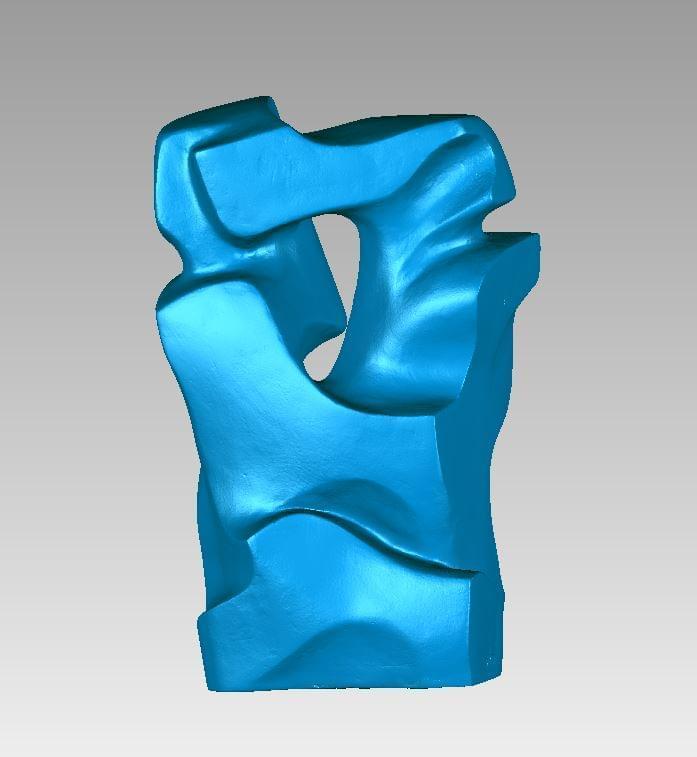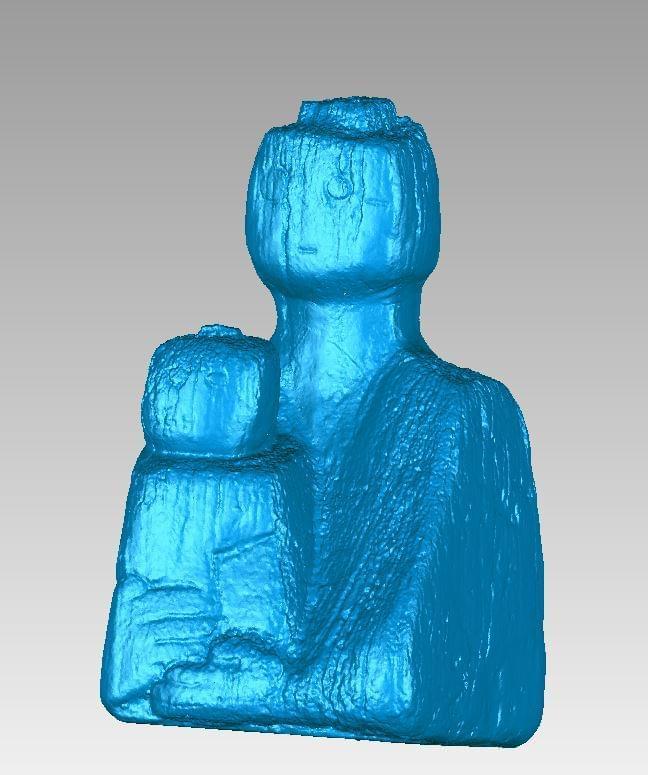 Scan 3d sculpture angels create CNC machined stone files
Scan 3d sculpture portraits create CNC granite processing files