3D printing project of 420 large plastic resin, automobile and motorcycle
On June 14th, 2008, MASTER 3D Co., Ltd has completed the project of printing 3d 420 large plastic resin for an investor in the automobile industry,
The quality of all 3D models exceed the requirements of the owner,
Especially, investors have to put all the samples in 20 days,
By system is more than 15 3D printers of 200- 1700 mm best quality, most stable running by MASTER 3D Co., Ltd., manufactured and imported in Vietnam, we have completed the project and delivered in advance. 1 day,
Here are some pictures of the day delivered to the factory: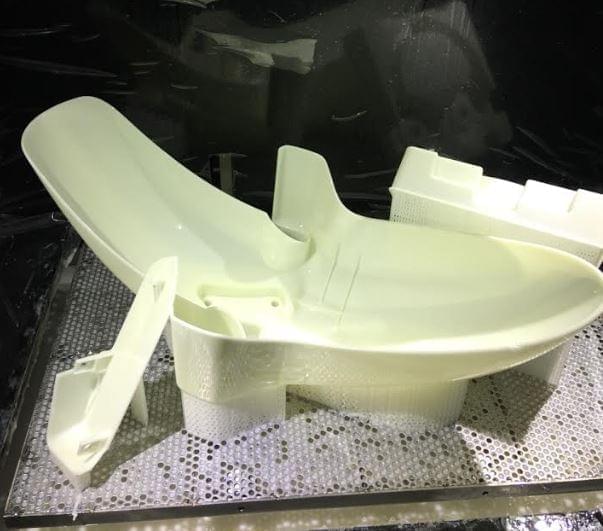 Transfer all samples by 4 car journeys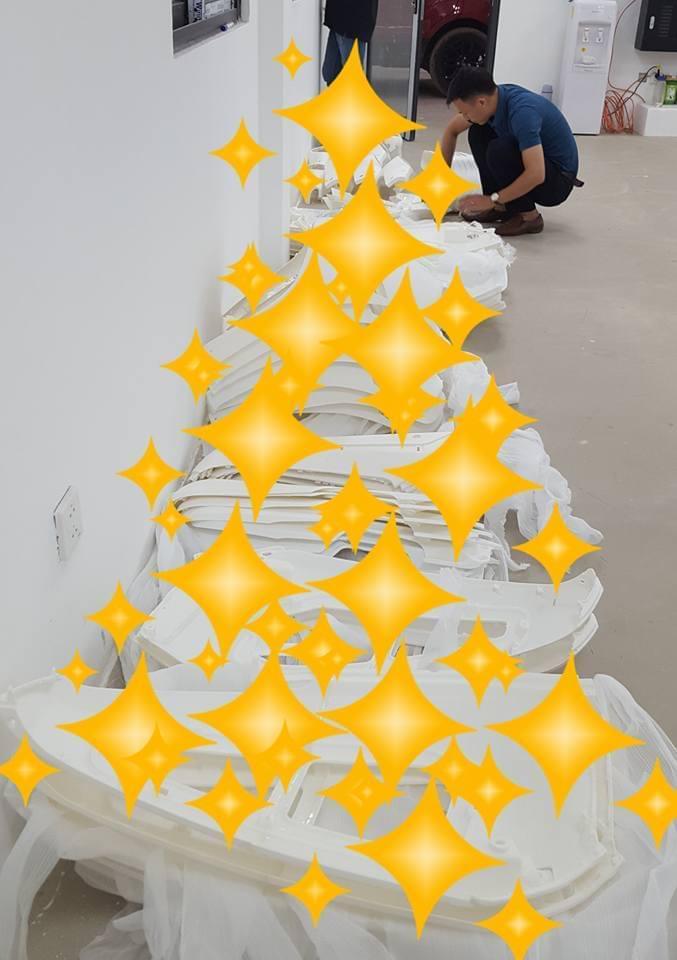 Together with the investor, to check and sign the sample acceptance
... to communicate with 420 large 3D printers in the progress of investors have strict requirements ... # 3DMaster has been the technology provider # scan3d and # in3d prestige in Vietnam.
Please invite our customers to contact 3D MASTER CO., LTD for consulting the most standard technology.
Where there are hard projects there are # 3DMaster .