TOP 5 best 3d scanner,
With many years experience in using and supplying Scan 3d technology in Vietnam, 3D MASTER Co., Ltd would like to send you the TOP 5 scanner of the best and best selling 3d scanner today as follows:
1 / 3D SCAN MACHINE TOOLS INCLUDING IRON INPUTS: METRASCAN 3D (CREAFORM / CANADA Origin):
Origin: Canada, obtaining many prestigious international certificates of quality equipment

Accuracy: 20 μm

A complete scan solution with flexible head, which can measure every sample position in a single attachment

Scan all colors shiny black, Scan 3d do not worry about paste, do not worry about spray
The most complete 3D scanning solution for metrology-grade measurements on all materials
Highly accurate measurements

Không cài đặt bất kỳ rigid

Complete metrology solution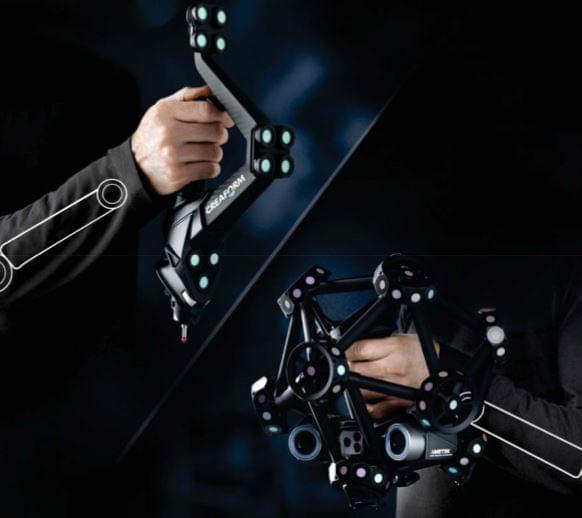 ***********************************
2 / 3D HANDYSCAN 3D HANDY SCANNER (CREAFORM / CANADA Origin):
Main Specifications of the machine:
Origin: Canada, obtained many prestigious international certificates and certifications of high-end manufacturers such as Airbus ... quality equipment

Accuracy: Up to 30μm

Resolution reached: Up to 0.05mm

The handy solution lets you scan any 3d model, any location, any glossy black color

Scan speed: 480,000 measures / s

Laser light certified for eye safety

Fast, easy to use connection
The truly portable 3D metrology-grade 3D scanners render highly accurate measurements.
Truly portable and faster than ever

Metrology-grade accuracy and resolution

User-friendly and easy to use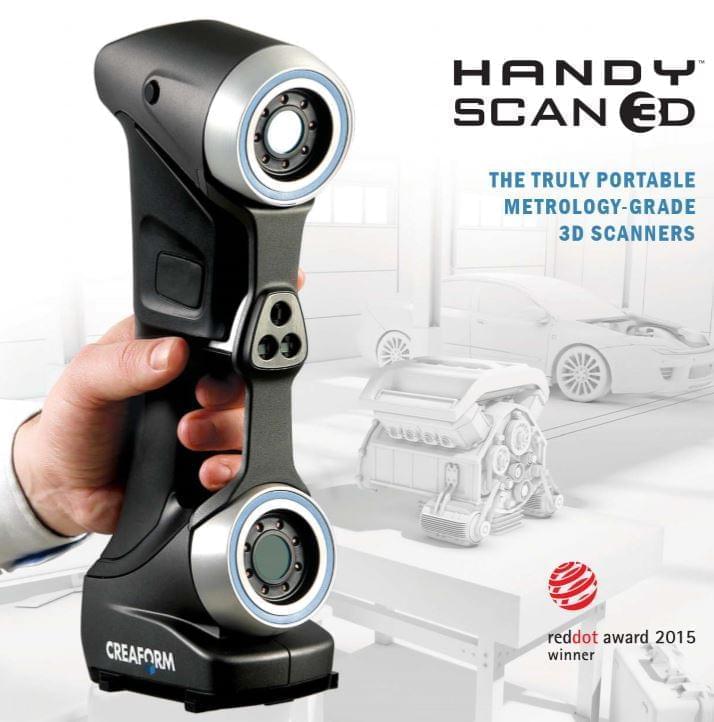 ***********************************
3D SCANNER SCANNER 3D Go! Scan 3D:
Key figures
Origin: Canada, obtaining many prestigious international certificates of quality equipment

The easiest 3D scan, providing fast and reliable measurements

Able to scan 3D color samples

3D scans of objects within 5 minutes or less

A professional 3D measurement solution

The easiest 3D scanning experience, generating fast and reliable measurements.

Point-and-shoot, color data acquisition

Scans typical objects in 5 minutes or less

Professional-grade measurements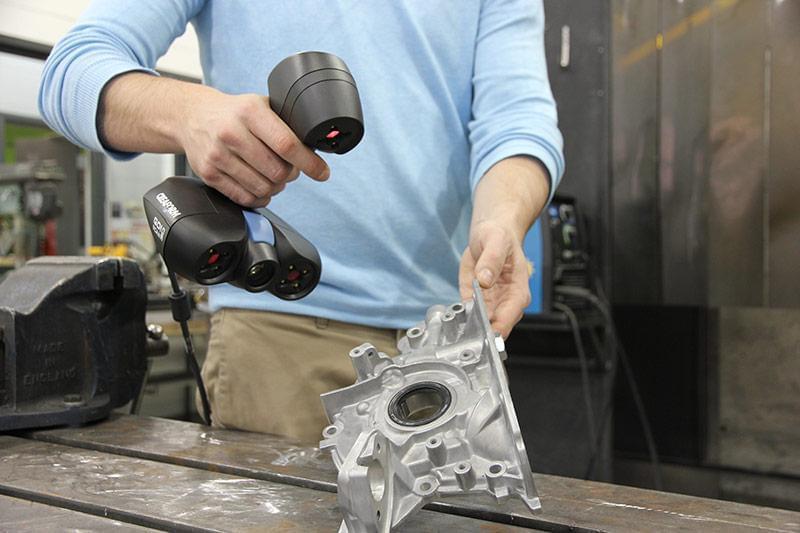 ***********************************
4 / Cheap canada quality handheld scanner:
Peel 3D is a high quality, low cost, hand-held 3D Scanner developed by CANADA's renowned 3d scanner: Creaform and Ametek.
Portable 3D scanners are manufactured by 3d peel, a subsidiary of Creaform. Creaform is a 3D scanner manufacturer founded in Canada.
However, the professional 3D scanner of Creaform is usually at a higher price. They include Go! SCAN 50 and HandySCAN 700.
With this affordable yet professional 3D scanner, Creaform is now geared towards the mid-range market. Peel 3D professional handheld 3D scanners for science and education, body scanning, reverse engineering and other applications. Indeed, this portable 3D scanner scans all types of surfaces and textures.
Automatic and friendly image recognition features, easy-to-use professional license software.
This professional, portable 3D scanner is available at very competitive prices.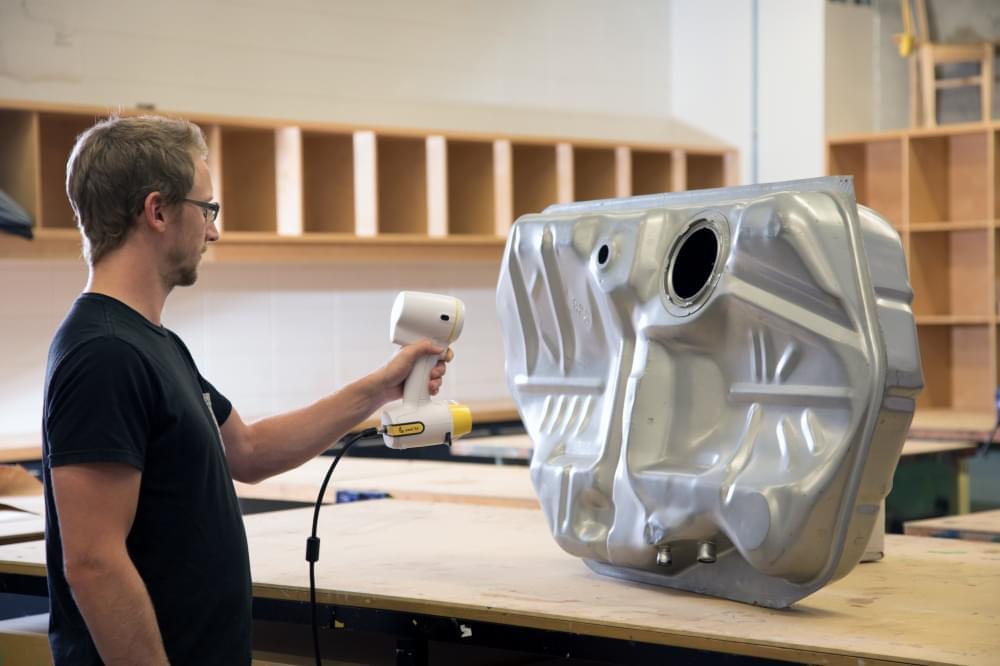 ***********************************
5 / EinScan-Pro Multi-Functional 3D Scanner:
EinScan Pro - Shining3D 's superior features include 3D copy modes:
Handheld HD Scan: 3D scanning mode for wood patterns, wooden statues, large industrial /
Handheld Rapid Scan: 3D human scans, statues /
Automatic Scan: 3D scanning mode of small mechanical /
Free Scan: 3D scanning mode for large mechanical products