Supplying 3D scanners at TC MOTOR
In the current context, as the automotive industry continues to thrive, the connections between major conglomerates become particularly crucial. In this article, we will delve into one of the renowned names - Thanh Cong Group (TC Motor) - and explore special connections like Santafe TC Motor, the relationship with THACO, as well as the support from 3D Master with 3D scanning technology at TC Motor.
Thanh Cong Group (TC Motor): Business Focus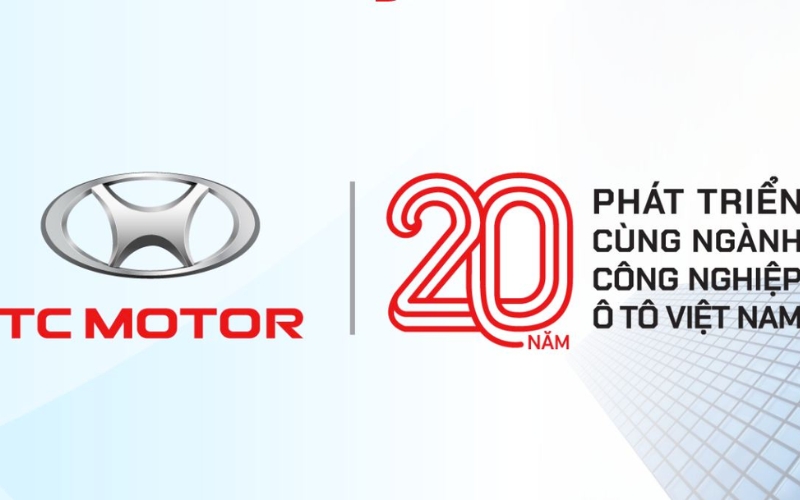 Thanh Cong Group, also known as TC Motor, stands as a leading force in the Vietnamese automotive industry. With an impressive developmental history, TC Motor is not merely a business entity but also an icon of innovation and creativity in this field.
Ownership of TC Motor
A particularly intriguing aspect for many is the ownership of TC Motor. This conglomerate is managed and operated by Thanh Cong Group, a globally reputable entity. This collaboration brings significant benefits to both the business and customers.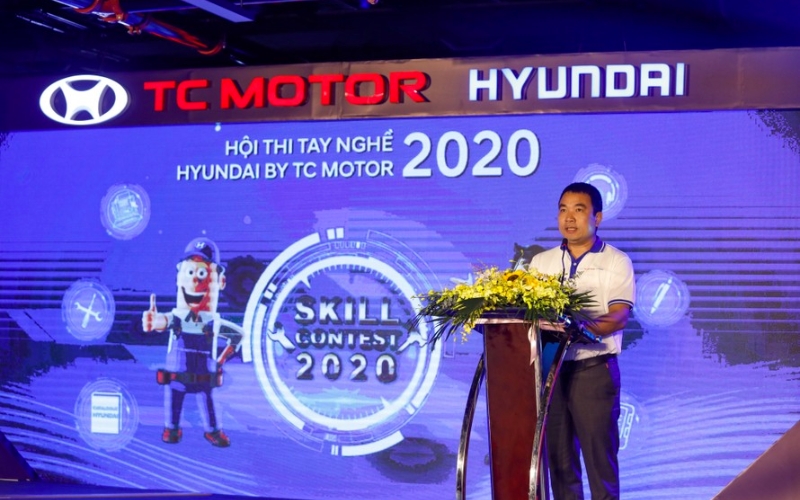 TC Motor and THACO: Are They the Same?
Many might wonder about the relationship between TC Motor and THACO (Truong Hai Auto Corporation). However, both are distinct entities. TC Motor focuses on managing and developing various automobile models, while THACO primarily engages in automobile manufacturing and assembly.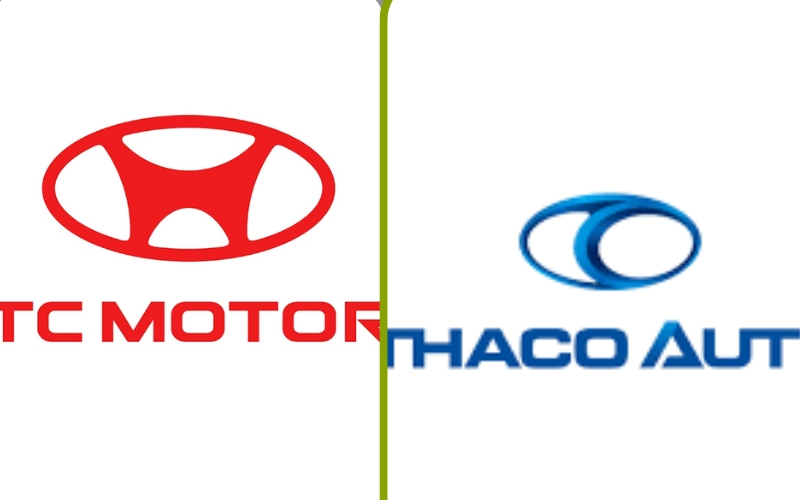 3D Master Provides 3D Scanning for TC Motor
In the relentless pursuit of enhancing product quality and performance, TC Motor has partnered with 3D Master - a specialist in providing 3D scanning technology. 3D Master offers a premium 3D scanning solution package, including the MetraSCAN with CMM 3D model scanner and the comprehensive VXinspect Elite 3D inspection software. This not only enables TC Motor to swiftly capture information about structures and designs but also signifies significant strides in the research and development of automobiles.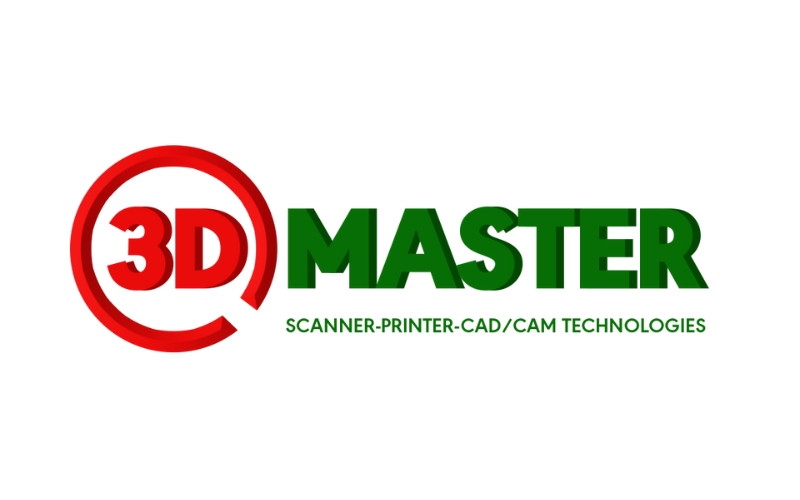 The Thanh Cong Group (TC Motor) is not just a leading automobile manufacturer in Vietnam but also a symbol of collaboration and innovation in the industry. The partnerships with THACO and the support from 3D Master through 3D scanning technology mark important milestones in the continuous development journey of TC Motor.
Contact Details:
Website: [https://3dmaster.com.vn](https://3dmaster.com.vn)
Hotline - Zalo - LINE - Telegram - WhatsApp - Viber - Kakaotalk:
+84 982 089 198 | 0986333960
Email: cuong3dmaster@gmail.com
hung3dmaster@gmail.com
Technical Support: tech3dmaster@gmail.com