Scan 3d- scan 3d car engine
3D MASTER IS A SUPPLIER OF THE BEST QUALITY 3D SCANNER AND 3D PRINTING IN VIETNAM FOR ALL MANUFACTURERS SPECIALIZED IN THE OTO INDUSTRY.
BELOW IS THE 3D SCAN / 3D SCANNER FORM OF THE VEHICLE BACKGROUND CARRIED BY THE SCREEN 3D SCANNER SCANNER. EISCANPRO.
3D OTO TAPE SCANNER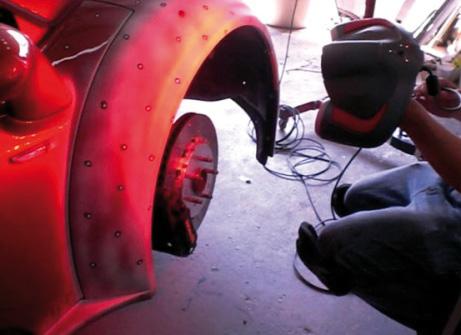 SCAN 3D BLOCK MACHINE IN OTO
PLEASE REMEMBER WHEN SCAN BLOCK MACHINE SUPPLYING IN OTO MANUFACTURING
3D SCREEN SPARE PARTS OTO SPARE PARTS QC QUALITY CONTROL IN OTO