3D MASTER SUPPLY TECHNOLOGY IN 3D AND SCAN 3D IN HVBCVT,
In 2018, MASTER 3D Co., Ltd is pleased to provide, supply and transfer technology successfully for HVBC customers with: 1 set of 3d handheld scanners and medium 3D printing systems,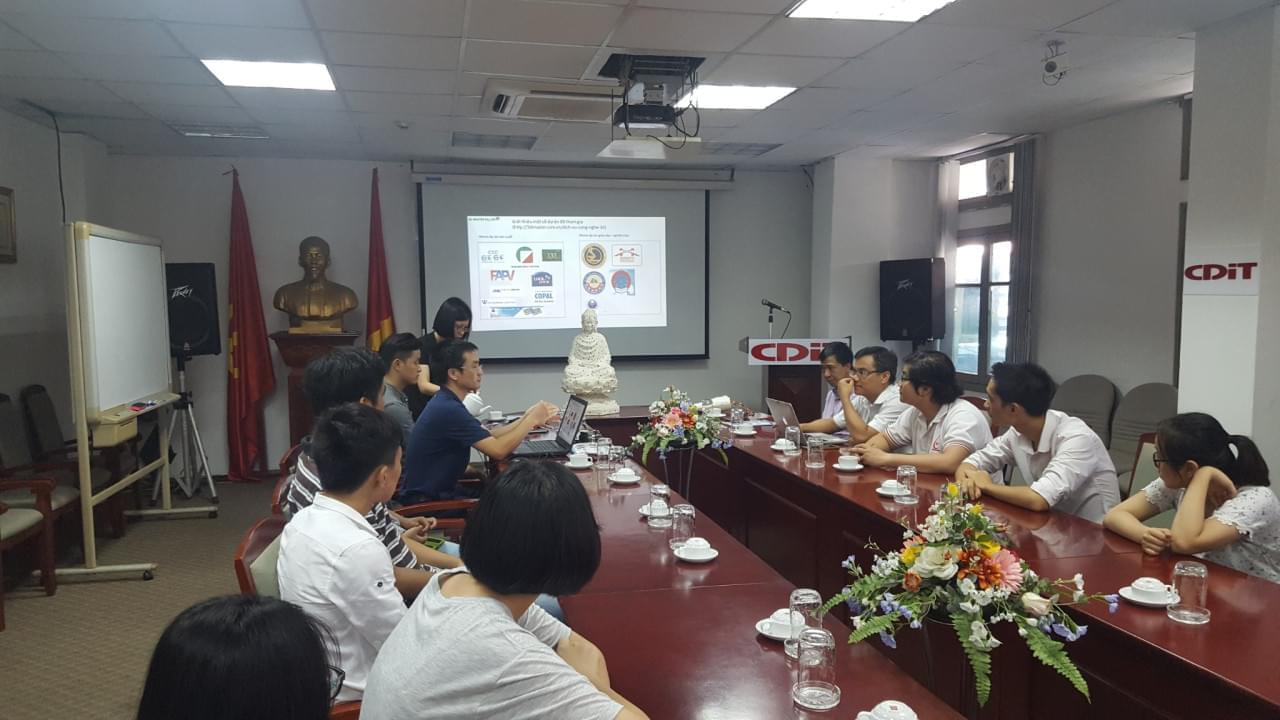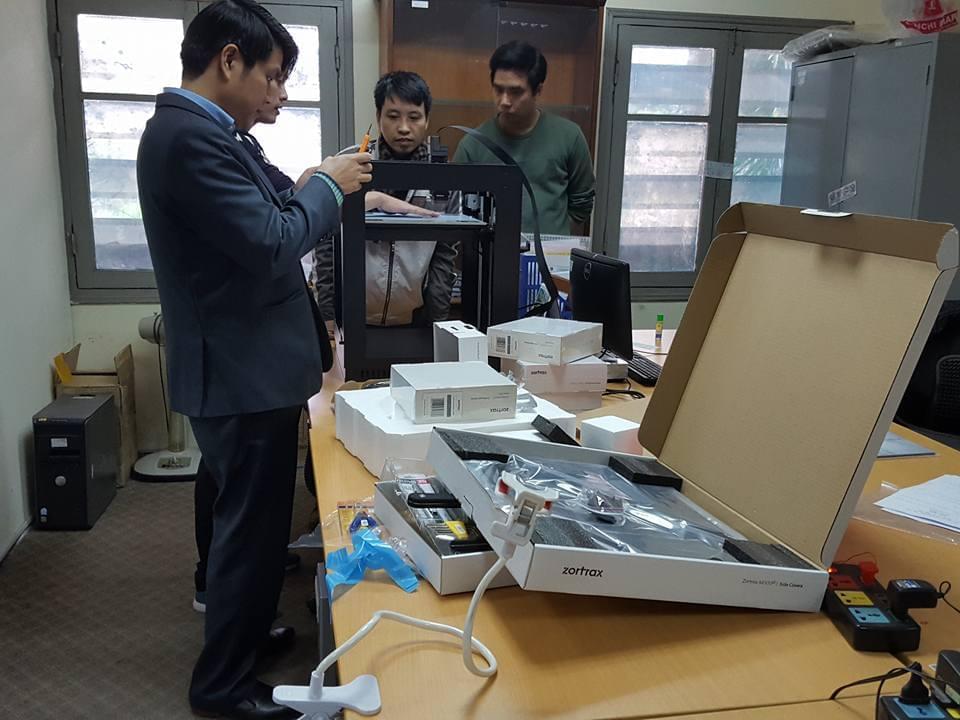 The Post and Telecommunications Institute of Technology, a public university under the Ministry of Information and Communications, is carrying out its mission of scientific research, training and development of high quality human resources in the field of information and communication. The goal of "building the Post and Telecommunication Technology Institute into a national key university in the field of information and communication in Vietnam".
To achieve the above objectives, we will continuously improve the quality, expand the scale of research and training, strengthen cooperation with organizations and individuals at home and abroad to contribute to the training. New knowledge of Vietnam, with a team of professional enthusiasm, enough bravery and capacity for international integration.