1 - ZORTRAX M200 INDUSTRIAL PRINTER:
Zortrax 3D Printers, Professional 3D printers: High Quality,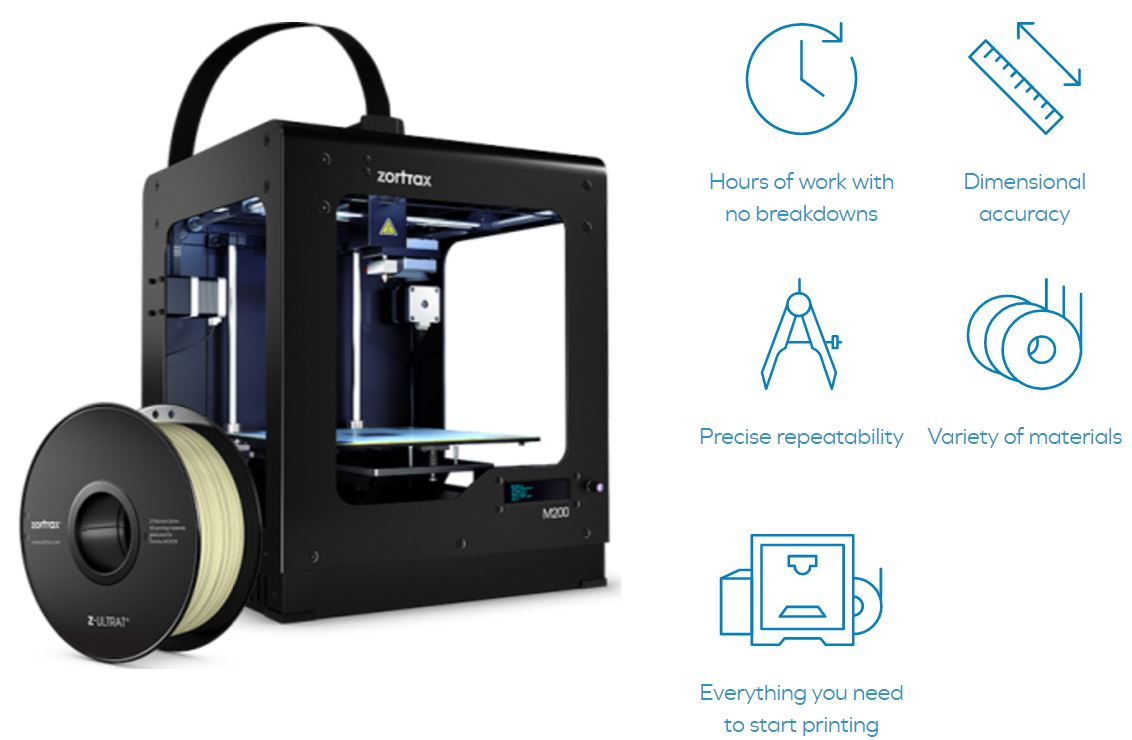 High reliability, efficiency and accuracy combined with the affordability afforded the Zortrax M200 3D printer a competitive edge in the world market. The Zortrax M200 rapid 3D modeler incorporates a wide range of professional, multi-color materials.
Optimal work space
High performance, no problems during rapid prototyping
Print size is correct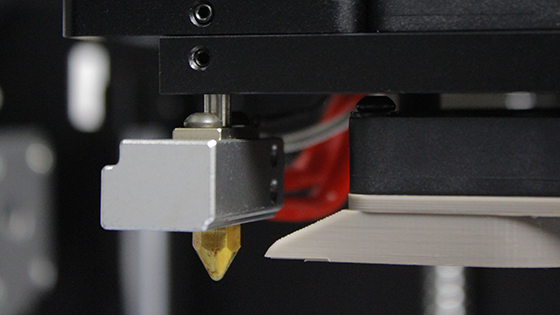 Working temperature: Maximum nozzle temperature: 380 ° C (716 ° F). The nozzle system is equipped with the ability to heat and cool the standard should overcome many technical errors during the extrusion of materials. Zortrax M200 is a single nozzle, no need for support, but it can print beautifully even complex surfaces in changing environmental conditions. Simple, flexible nozzle disassembly.
Self-aligning self-balancing machine. This system allows accurate measurement of the required point coordinates. In the case of a tilt machine, the system automatically calculates the required balance with the creation of material layers that compensate for that imbalance.
The X-Y axle system is driven by a double-headed shaft system that allows for stable and durable drive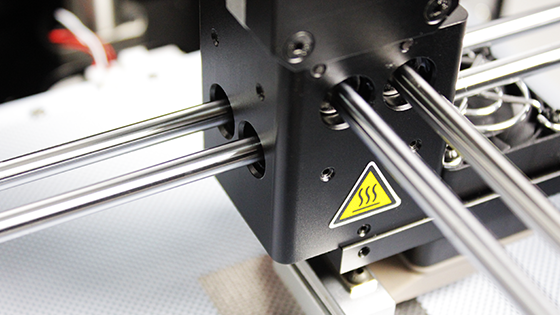 Integrated heating table to ensure stable heat when working. Desk temperatures can range from 20 to 110 ° C, allowing you to print a variety of materials. The table is made of two parts that allow easy removal of supporting material quickly after printing. Thanks to this feature, the product is conveniently removed without affecting the calibration. The rounded surface of the table makes it easy to print non-warped ABS products, preventing the possibility of peeling of the material. So that printing large models is more beautiful, more accurate.

Synchronization software: Z-SUITE / Interactive files: .stl .obj .dxf / Background: Mac OS X / Windows XP / Win7 / Win8 ...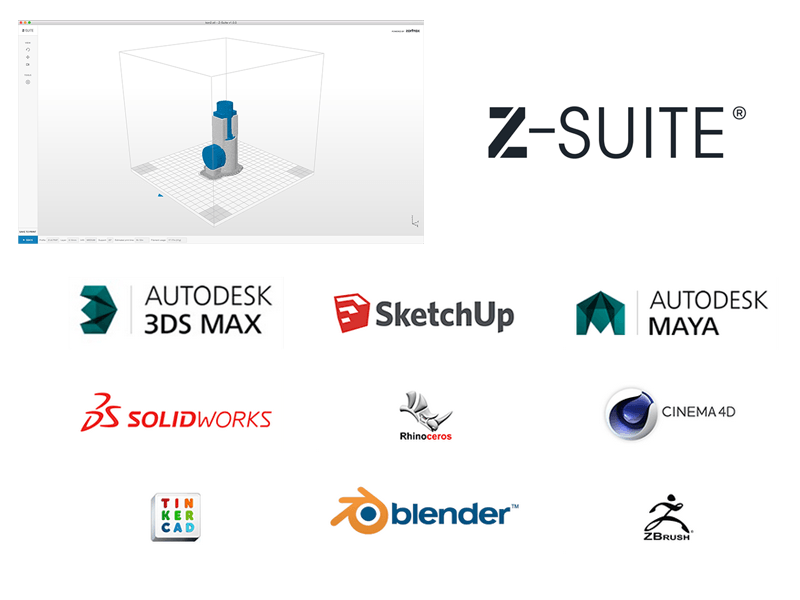 More information: Comes with SD card to transfer dataSize when not included: 345 x 360 x 430 mm; Size of the cover when attaching material: 345 x 430 x 430 mm; Size of shipment: 460 x 470 x 570 mm; Total weight when delivered: 25 kg
2- Package includes: machine and accessories included standard: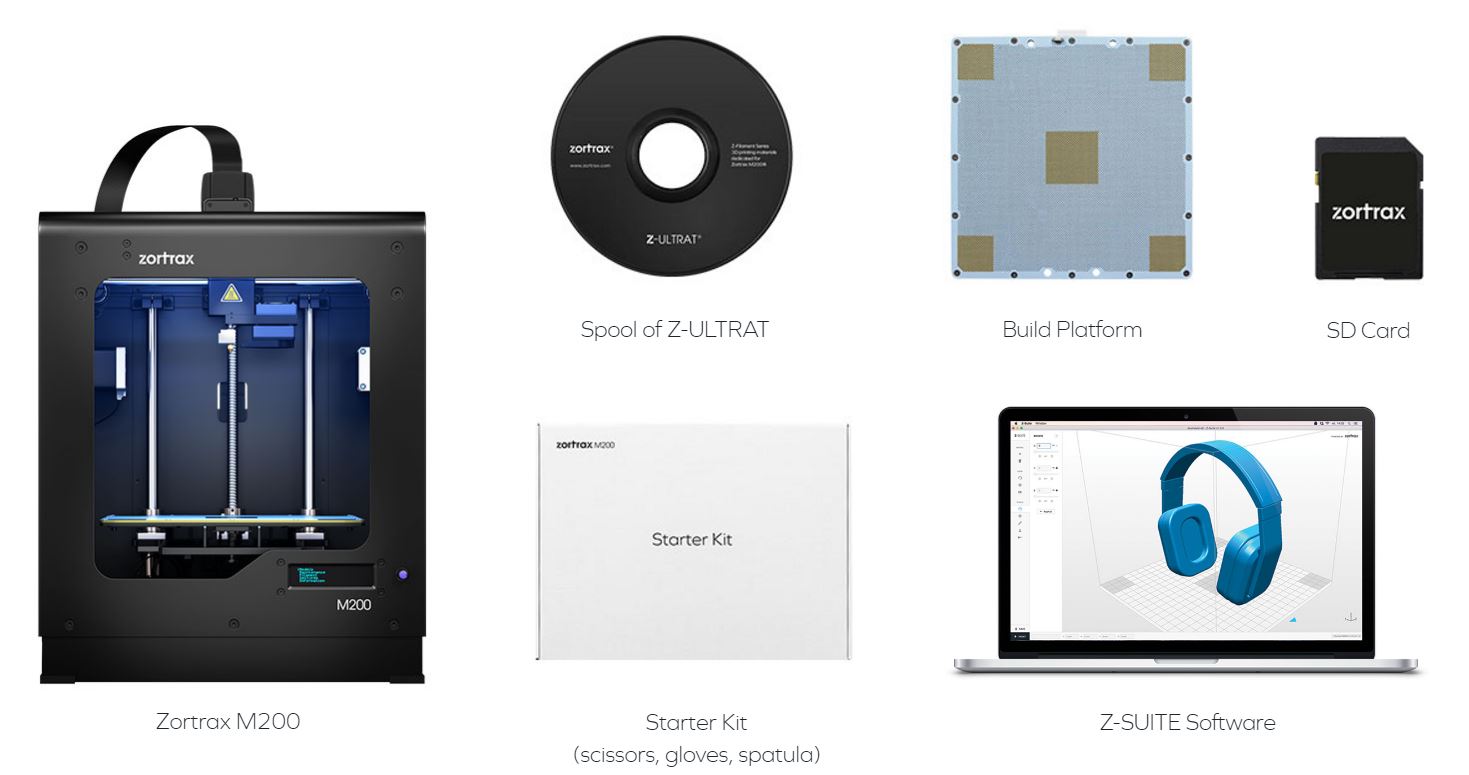 3- The internationally recognized high quality certificate of quality 3D printer Zortrax M200:

4- There are thousands of customers using Zortrax 3D printers around the world:
5- Video on the 3D printer Zortrax M200:
6- Some print products from the Zortrax M200 3D printer and a selection of 3D printing materials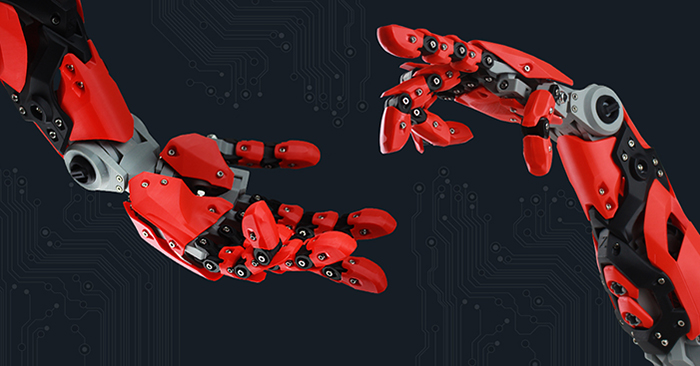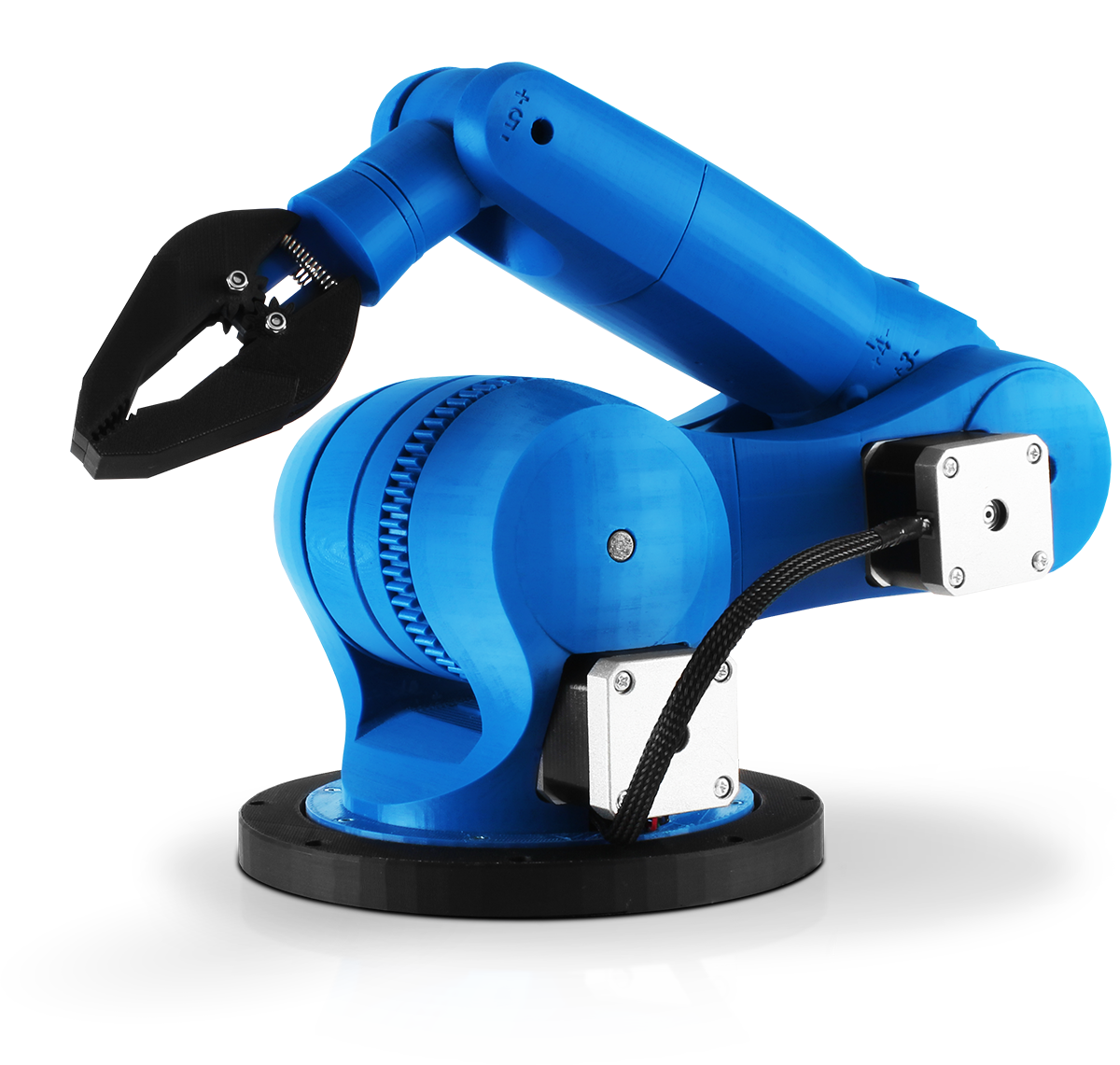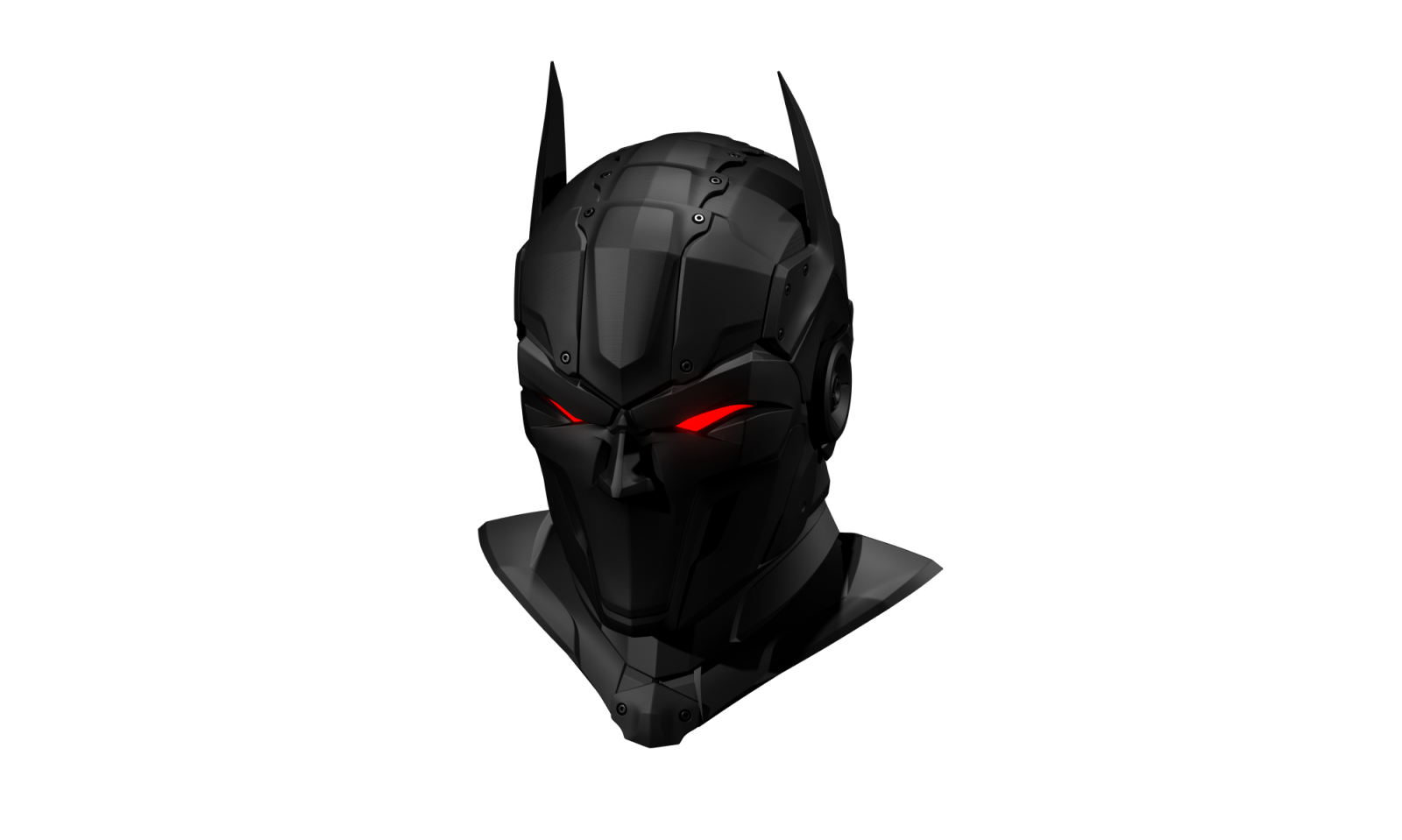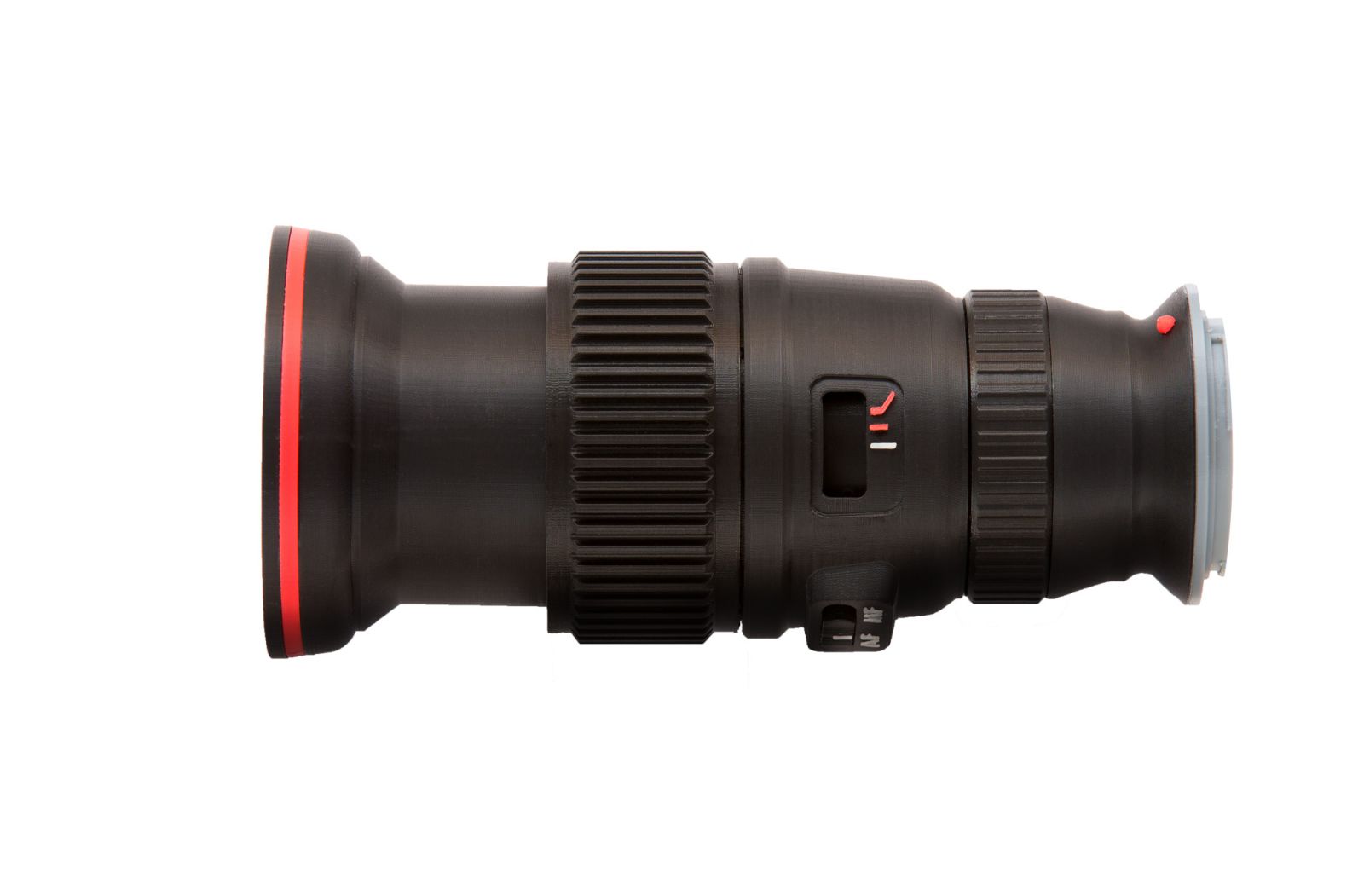 7- Request Demo Machine, Product Inspection Printing: Please contact 3D MASTER CO., LTD