peel 3d scanner 3d
In a breakthrough technological innovation, peel 3d has announced a 3D scanner that not only takes professional-grade scans but is also pocket-friendly. As per the company, this is a first such product in the industry, which is now getting more and more dependent on such advanced tech. This all-new 3D scanning solution from peel 3d comes powered by Creaform.
PS: peel 3d is supposed to be written completely in small caps.
The company has maintained that the USP of the scanner would be its sophisticated capabilities and the functionalities it provides in an entry-level package. Despite being a low-cost offering, the company claims it to offer a performance level that is required by the professionals today.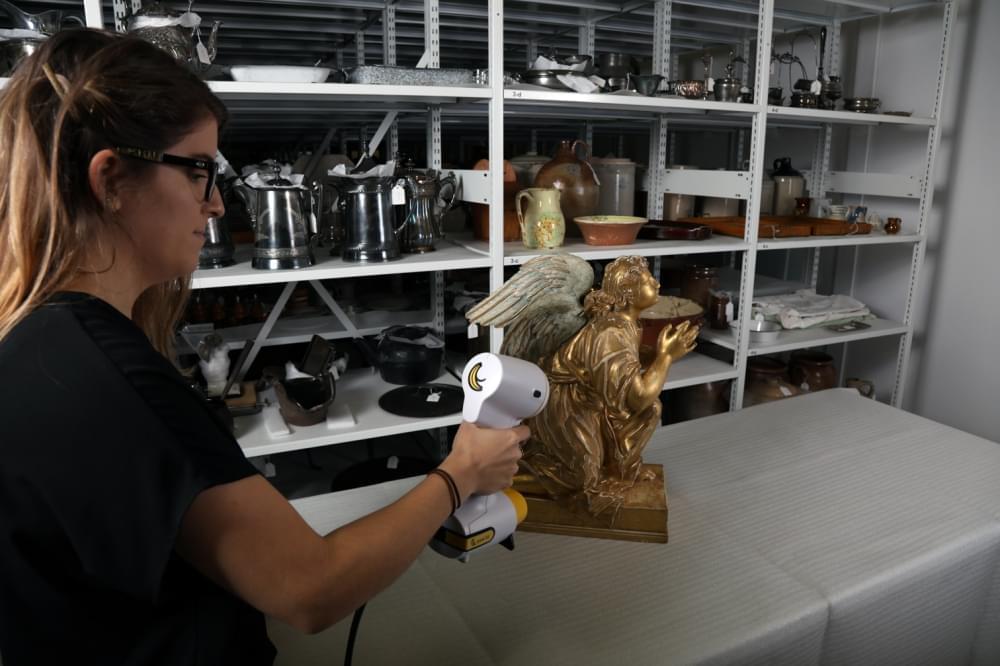 "In today's marketplace, many professionals—from designers to engineers to educational professionals—are looking for 3D scanners that are affordable, but also offer 3D scanning capabilities that go beyond the simplistic, entry-level products currently on the market," explained François Leclerc, head leader of the peel 3d initiative.
For the scanner's capabilities, it doesn't require much setup beforehand and is smart enough to identify the shape of the objects while scanning, irrespective of their size. Moreover, the professionals have a diverse need and peel 3d has ensured that their solution works with a wide variety of surfaces. According to the company, its uses include reverse engineering and design, science and education, art, heritage preservation and human body scanning.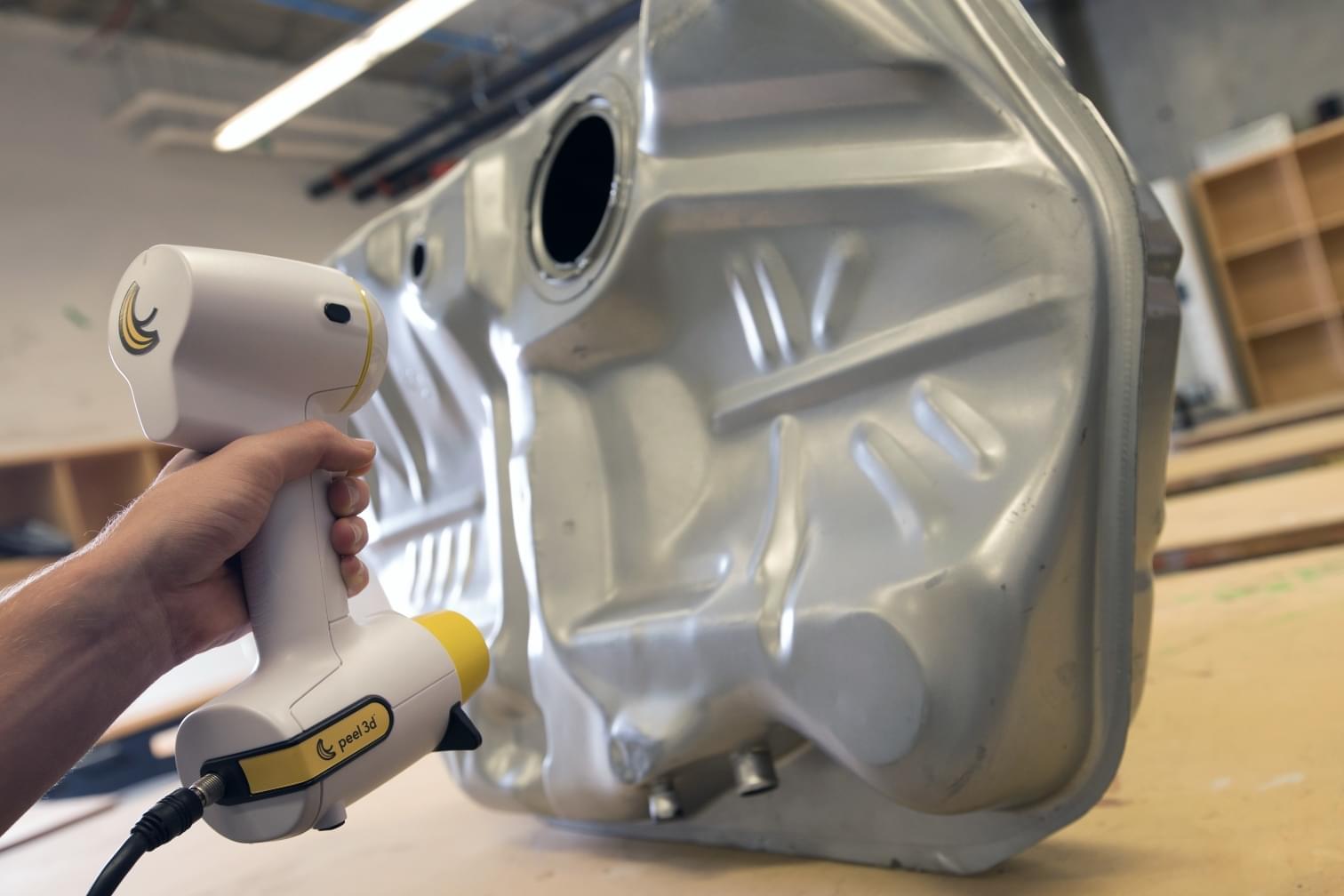 The peel 3d Scanner comes bundled with a robust software that works perfectly in-sync with the scanner to let the user access the scanned data. You can make adjustments to the scanned images and then export them, giving you a lot of liberty with the data.
peel 3d is not a new entrant in the 3D scanning space but has been working on the tech for over 10 years. Over the years, the team has worked to come out with a scanning solution that is great for 3D scanning and is also priced lower than the other similar products.